About
AB PlasTech
AB PlasTech is a technology site which aims to provide its visitors with all that they need and want to know about the tech world. We are extremely passionate about technology and the way it revolutionizes everyday lives and we want to share this passion with you.
Welcome to
AB PlasTech!
We welcome you to enter a world of innovation, exciting new technology, and advanced systems. We aim to provide you with latest news and updates on your favorite gadgets and devices.
Our mission is to be the number.1 provider of tech related news and information worldwide.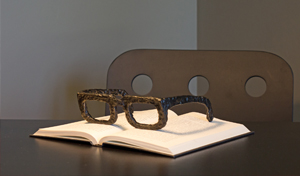 Thermosets
These are usually produced and immediately formed into products at the same time but can not be returned into their original state again. These are heated and set into a shape once and afterward, couldn't be taken back to their original state like in the case of thermoplastics.
Polymer-Plastic Technology and Engineering
Polymers are large molecules that are composed of a combination of small molecules called monomers. They have a wide range of properties and play an essential role in our everyday lives. Polymers are generally of two main types – Synthetic and Natural.
Plastic is also a polymer. Plastic consists of a wide range of synthetic and semi-synthetic organic compounds that are malleable in nature. Plastics are commonly derived from petrochemicals and are made from renewable materials including cellulosic and polylactic acid which comes from cotton liners and corn respectively. Plastics are specially engineered to hold some specific properties out of which plasticity is the general property which allows the plastic to irreversibly deform without breaking.
Latest Posts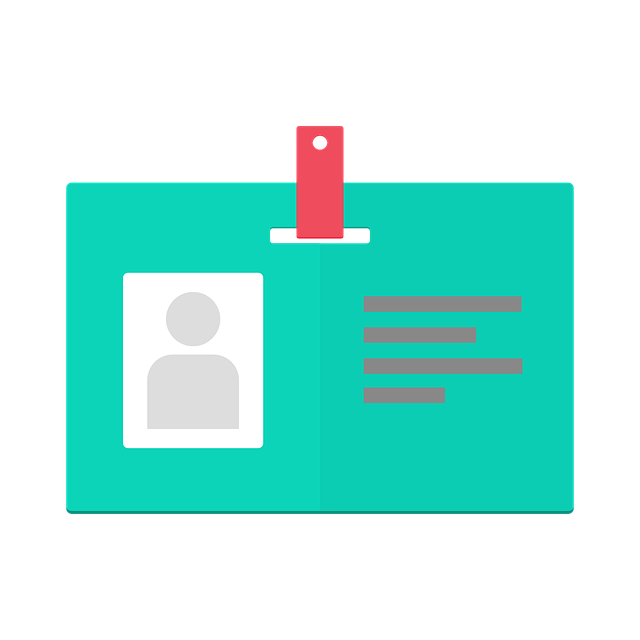 New Tech for Spotting Fake ID
It's going to be important to spot fake ID whenever you can in order to stay compliant with state and federal regulations for those that need to verify people's identity. Here are some options for doing this.
AGE ID
This is an online app and service that makes it so that fake IDs supporting the age of a person can be identified as such. Any ID that someone is using to try to get by checks to verify age can be spotted. It's an application connected to an online service, and it's highly popular in terms of use by bars and law enforcement agencies since it's such a simple means of making sure that people are who they say they are, and that they are the age that they say they are. People are saying that it's now becoming more and more important to use advance detection techniques such as those from an app since fake IDs are becoming more and more sophisticated. Counterfeiters, some of them anyway, can even get past traditional UV light detectors by applying advanced material science techniques that are now more readily available to pure laymen. That's why it's important to use apps that can use advanced computer techniques for verification.
IDAnalyzer.com
IDAnalyzer.com is an online service that can work (via identity check API) right through your smartphone it supports all global passports, ID cards, and driver's licenses. It returns the identity data you need in JSON ready form so that you can get it going in whatever application you want, even your own custom app, for example. The service will compare data from their image against their ID documents. It can verify multiple options include name, nationality, postcode and more. It also makes use of facial recognition to make sure the picture shown is the same as the person coming forward.
Intellicheck
Another online service, you can use this site to make sure that you're selling products only to those who are old enough to purchase them. The service provides real-time ID authentification and instant age calculation. This service is popular among sellers of age-restricted products like vaping items, e-cigarettes, alcohol, tobacco, and cannabis. The service works with Android or IOS for instant recognition right at the point of sale for sellers.
It has the ability to authenticate cards and identify potentially fraudulent goods instantaneously, all in real-time.
Overall, it's useful to use online identification services since they are comprehensive and a lot harder to fool than just a UV light. Compliance should always be a number one priority for anyone in a field that needs to ensure someone's ID.