About
AB PlasTech
AB PlasTech is a technology site which aims to provide its visitors with all that they need and want to know about the tech world. We are extremely passionate about technology and the way it revolutionizes everyday lives and we want to share this passion with you.
Welcome to
AB PlasTech!
We welcome you to enter a world of innovation, exciting new technology, and advanced systems. We aim to provide you with latest news and updates on your favorite gadgets and devices.
Our mission is to be the number.1 provider of tech related news and information worldwide.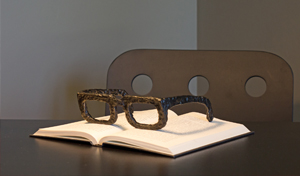 Thermosets
These are usually produced and immediately formed into products at the same time but can not be returned into their original state again. These are heated and set into a shape once and afterward, couldn't be taken back to their original state like in the case of thermoplastics.
Polymer-Plastic Technology and Engineering
Polymers are large molecules that are composed of a combination of small molecules called monomers. They have a wide range of properties and play an essential role in our everyday lives. Polymers are generally of two main types – Synthetic and Natural.
Plastic is also a polymer. Plastic consists of a wide range of synthetic and semi-synthetic organic compounds that are malleable in nature. Plastics are commonly derived from petrochemicals and are made from renewable materials including cellulosic and polylactic acid which comes from cotton liners and corn respectively. Plastics are specially engineered to hold some specific properties out of which plasticity is the general property which allows the plastic to irreversibly deform without breaking.
Latest Posts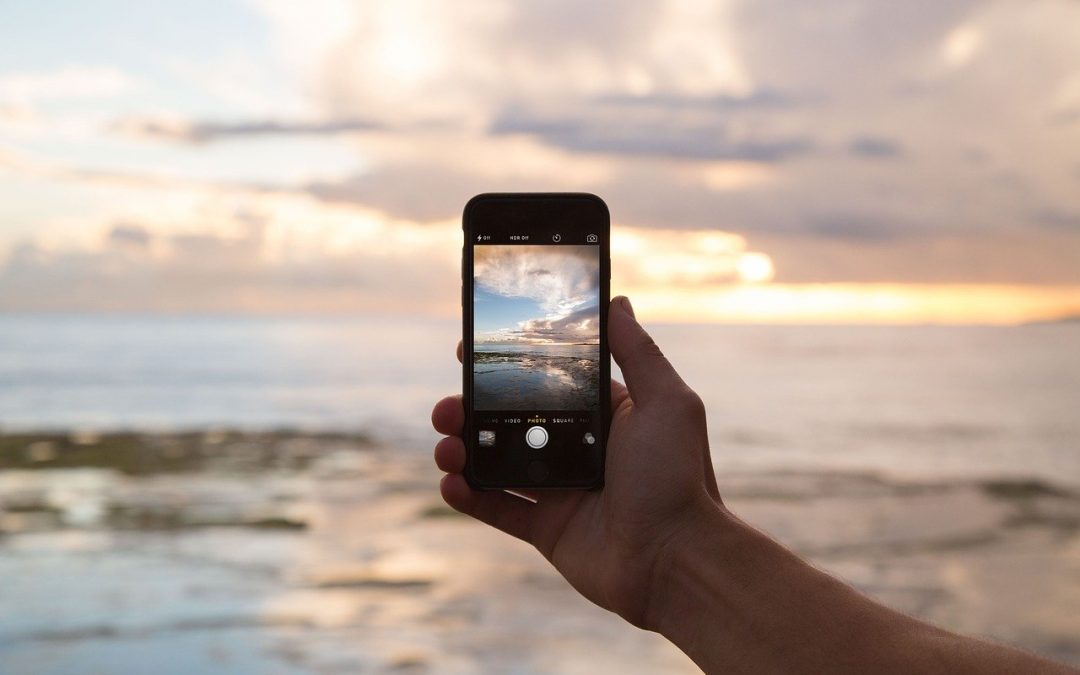 It's a constant process when it comes to the evolution of mobile phones. There's always something new around the corner or sometimes something old reimagined. These latest trends have something to offer for every taste.
Folding Phones:
The older consumer may remember that some years ago folding, or flip phones, were the thing to have. Well, 2020 is seeing the reemergence of the folding phone with a notable difference. The original folding phone had a keypad that folded up over the screen but with today's version it's the whole screen that folds. Companies such as Samsung and Huawei are leading the charge with other manufacturers hot on their heels. There were set to be a whole host of folding models hitting the market in 2020 however, due to the pandemic shutdown, only a few have made it to market so far.
Punch Hole Cameras:
People want to have full use of their screens even to the extent of resenting the space taken up by front facing cameras. The trouble is we still do love a selfie so in 2020 models punch hole cameras are becoming more prevalent. The punch hole camera is cut out separately from the screen and placed in a top corner. This allows for a more unobstructed screen, while still facilitating all selfie needs.
Wireless Charging:
It's certainly not a new concept but wireless charging phones are growing fast in popularity and technological advances. Who wants to deal with plugging in that tiny connector to a phone after a long day? It's just easier to lay the phone on a charging pad and let it do its work. It used to be that just a handful of phones offered wireless charging, but more companies and models are offering this feature.
Augmented Reality Accessories:
As phones become more a part of our daily reality, then naturally we will want to use them to control that reality. As phones become more complex so too do the accessories we can use with them. VR googles that you can slip your smartphone into to watch videos give a far more immersive experience. Following close on the heels of VR goggles, however, are AR glasses with rumors that Samsung are working on wireless eyeglasses which will serve as a screen display from your phone.
Improved Battery Tech:
It's needed and hopefully we will have it before too long, better mobile phone batteries would be a game changer. Lithium Ion batteries have been the go-to for a long time, but they have always been considered sub-optimal. The rumor currently is that Samsung has been working on creating graphene battery tech which is believed to both boost battery life and speed up recharging.
Thinking of upgrading? Check out sell phone online.