About
AB PlasTech
AB PlasTech is a technology site which aims to provide its visitors with all that they need and want to know about the tech world. We are extremely passionate about technology and the way it revolutionizes everyday lives and we want to share this passion with you.
Welcome to
AB PlasTech!
We welcome you to enter a world of innovation, exciting new technology, and advanced systems. We aim to provide you with latest news and updates on your favorite gadgets and devices.
Our mission is to be the number.1 provider of tech related news and information worldwide.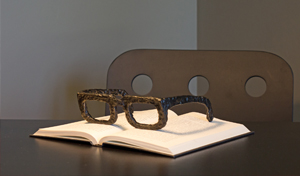 Thermosets
These are usually produced and immediately formed into products at the same time but can not be returned into their original state again. These are heated and set into a shape once and afterward, couldn't be taken back to their original state like in the case of thermoplastics.
Polymer-Plastic Technology and Engineering
Polymers are large molecules that are composed of a combination of small molecules called monomers. They have a wide range of properties and play an essential role in our everyday lives. Polymers are generally of two main types – Synthetic and Natural.
Plastic is also a polymer. Plastic consists of a wide range of synthetic and semi-synthetic organic compounds that are malleable in nature. Plastics are commonly derived from petrochemicals and are made from renewable materials including cellulosic and polylactic acid which comes from cotton liners and corn respectively. Plastics are specially engineered to hold some specific properties out of which plasticity is the general property which allows the plastic to irreversibly deform without breaking.
Latest Posts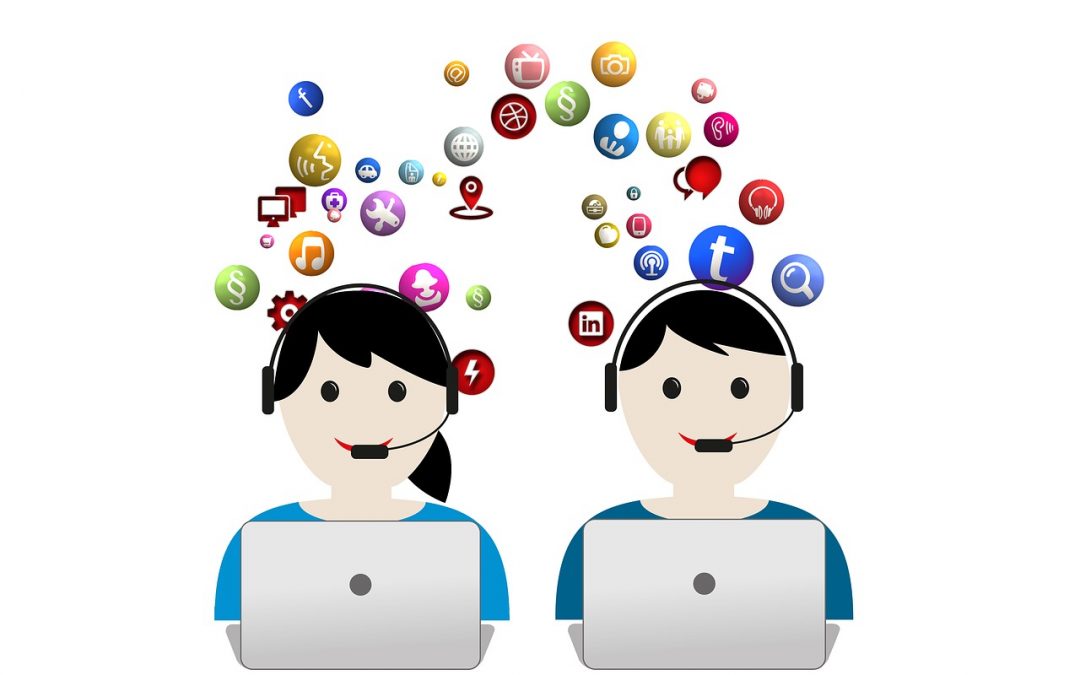 Voice over IP, commonly called VoIP, is an internet-based voice communication method. It allows for effortless communication across the globe using only internet services. Whereas phone calls can be incredibly costly over long distances, VoIP can be far more affordable, as well as having a plethora of other benefits. While there are drawbacks to using VoIP, the benefits far outweigh them.
Saves Money
The largest and most obvious benefit of using VoIP for the purpose of voice communication is its low cost. With the standard method of using a Packet-Switched Telephone Network or PSTN line, every single minute you spend equates to more money spent. This can become incredibly pricey for international calls, and prices can quickly rack up when you have to use multiple lines. In contrast to PSTN, VoIP leverages the internet as a foundation, meaning that the only costs that you have to pay are your standard internet usage bills issued by your ISP. However, you will require access to a robust broadband network, otherwise, the latency may be unworkable. With a good connection, you can use VoIP as much as you need to without incurring extra costs, making it ideal if you're on a budget.
Affordable Hardware
The saved costs don't stop at billing: VoIP hardware is affordable and easy to use. The only hardware required in addition to a stable connection to the internet or a network is a sound card, some sort of speaker, and a microphone. These pieces of hardware are generally quite affordable, and software is readily available both for free, or, if you need it, there's also paid enterprise-quality software. You don't require a telephone set or phone lines, which can be a significant cost otherwise.
Feature-Rich
Another major benefit of using VoIP is the plethora of useful features available to you. With varying levels of sophisticated features and an immense amount of choices when it comes to software as well as hardware, VoIP leaves you far better equipped for any situation. VoIP allows you to make calls anywhere in the world, as well as including a number of other features depending on your software, including, but not limited to contact lists, caller ID, voicemail, and many others. In addition, one of the most important features of VoIP is the ability to set up multi-person conference calls, allowing an entire team to communicate effectively in real-time without hassle.
Flexible Layout
VoIP is incredibly flexible in that there is no requirement for any specific network layout in order to utilize it. This means that VoIP can be used over almost any network structure, including Ethernet, Wi-Fi, SONET, ATM, and others. VoIP can be used both over an internet connection as well as over local networks, allowing for unmatched scalability. When compared to the complex networks inherent to PSTN systems, VoIP is incredibly freeform and flexible, providing robust and scalable infrastructure with support for not only voice communication but many other types as well. In addition, the standardization of the VoIP protocol means that you require only minimal equipment management, giving it far higher fault tolerance than alternatives.
If you are convinced that your business can benefit from this tech and wish to find a reliable provider, check out Voiptoners.  Voiptoners review best voip providers in a concise and comprehensible manner, allowing you to easily pick a provider that matches the needs of your business.